Introduction: denim as a simple and thick twill cotton cloth,It represents a young and unique personality,They can almost be seen on the street stage, As the pace of fashion gradually,they can also see their whereabouts in bags,shoes ,jewelry and so on,It has always been loved by designers an the public.
Any interest feel free to contact us for more fashional design: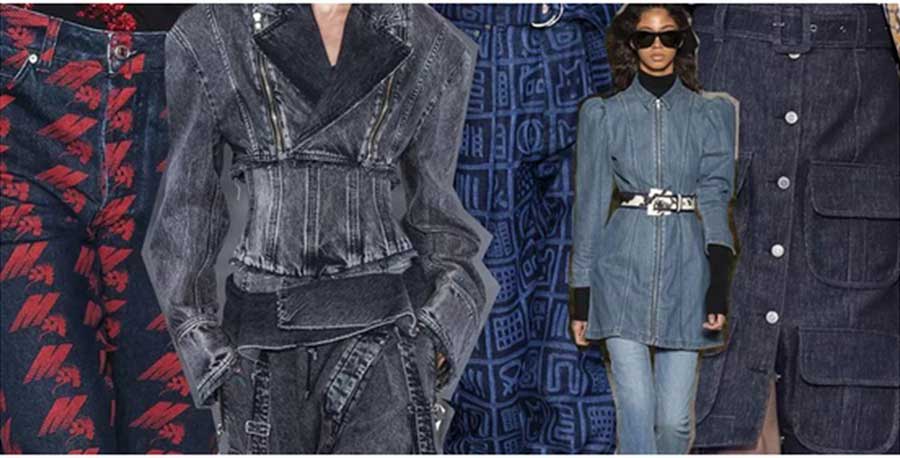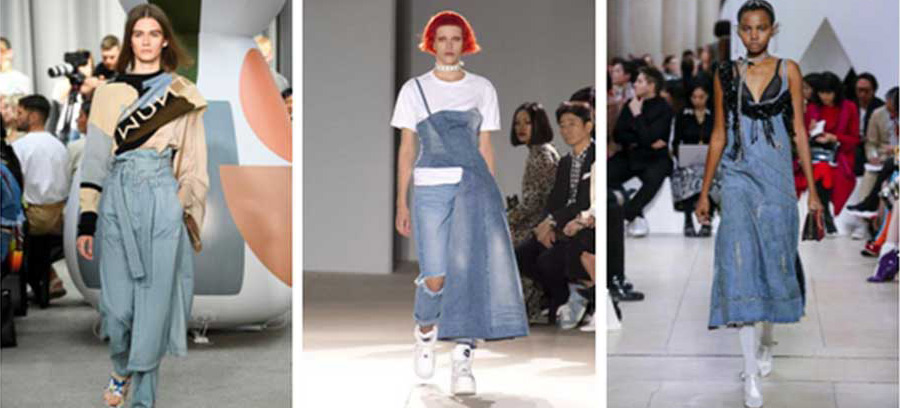 Jean is ordinary common,Not only are jean available all year round ,they 're also timeless,every year jean style has the most changeful,It is loved by bloggers and many people ,Designers also use a variety of inspiration to crate a unique ,comfortable and design sense of direction change.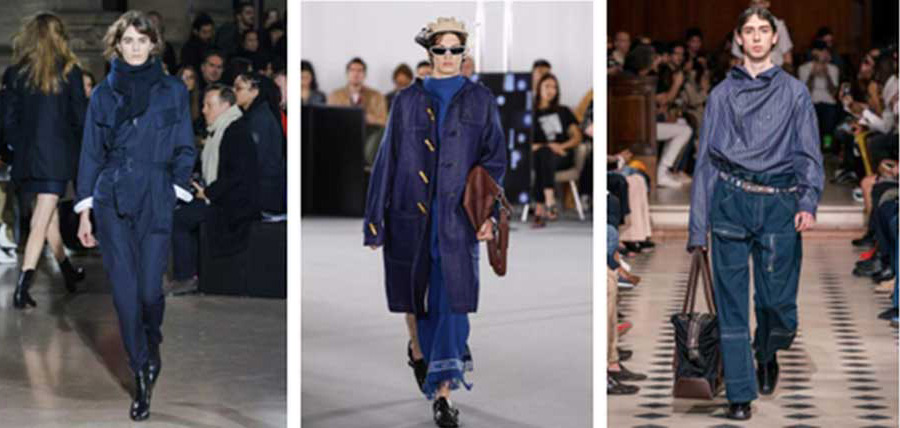 denim suit
Keywords:Spell color,side fork ,buttons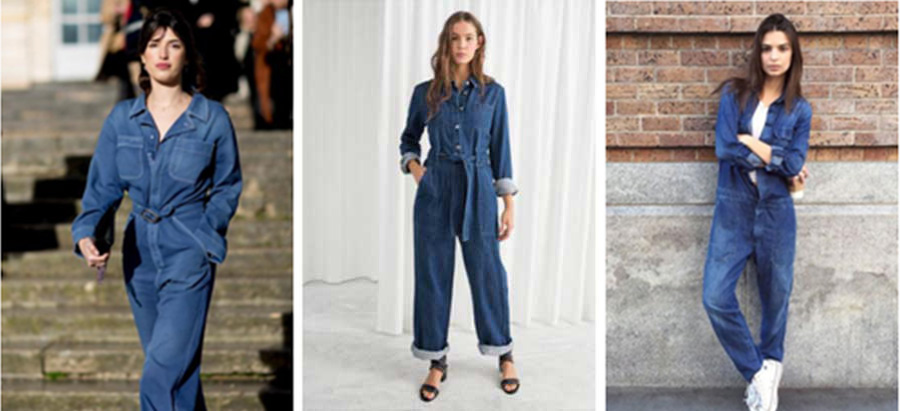 Keywords :collar, vertical sense, belted waist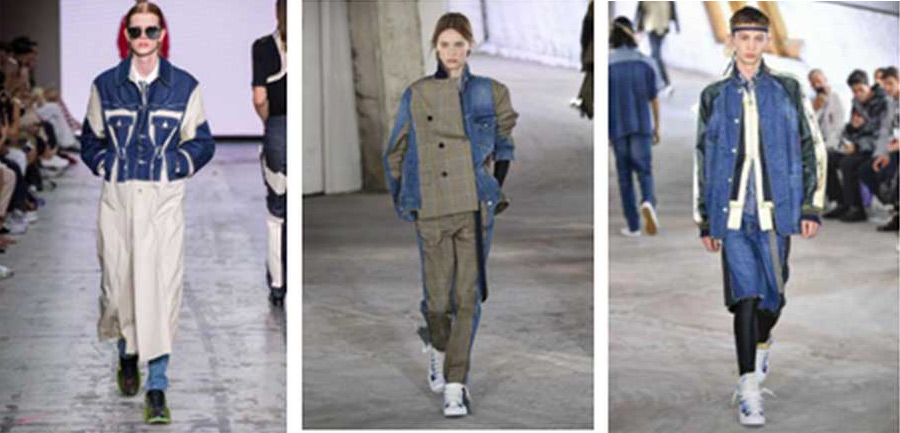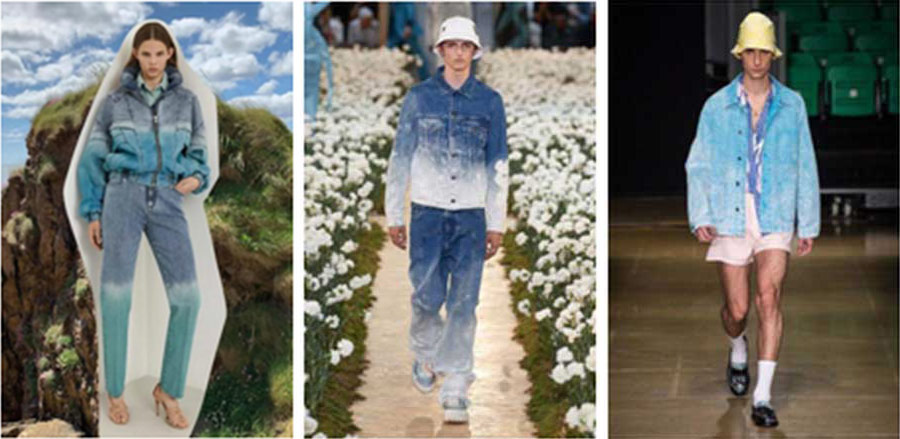 Keyword: rich dye wash chromatically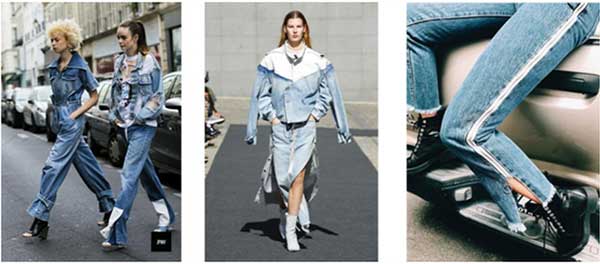 Jeans Although less dominant than in the past ,it is still one of the subject of the trend. For spring and summer fashion ,it decide what style .how to pursue fashion this year?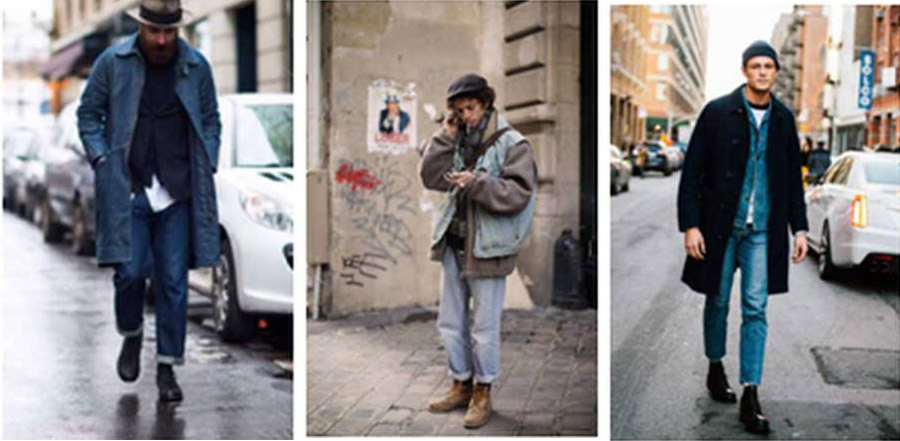 Tags: jeans